A Closet Shelving and Glass Company Since 2006
For over ten years, Top Shelf Closets and Glass have been hard at work helping design and install beautiful spaces for the home. From custom closets and glass shower doors to room dividers, we work with retail clients on all sizes of projects – from small renovations to custom new builds. Our home builder clientele list is varied and always growing – our builders know we can get the job done right, on time, and on budget. We work closely with some of the top renovators, contractors, designers, and property management firms in Alberta. From basement renovations to the tallest residential high rise in Edmonton, Top Shelf is equipped to meet all our customers needs.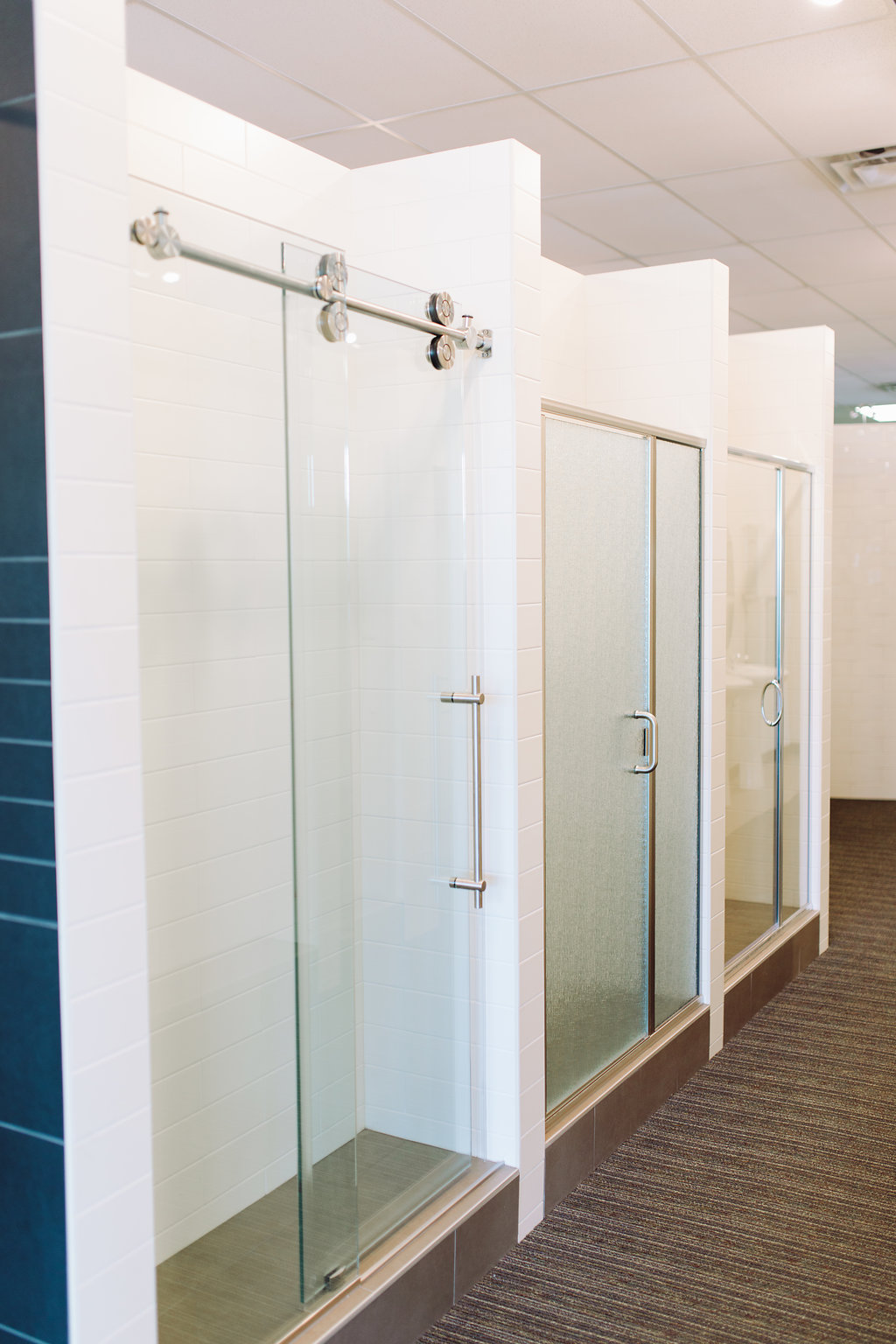 Our 6000 square foot showroom is one of the largest in Western Canada. We showcase our beautiful custom closet and glass designs and are equipped to meet with clients for a variety of projects. Builders wishing to provide upgrade options for their clients are more than welcome to book an appointment for upgrade consultations. Clients will be able to view the options available to them for custom layouts, color, and accessories. If you need some help designing your space or don't know where to start, our design consultants are happy to help regardless of what stage you are at with your project or new home build. Visit our showroom today!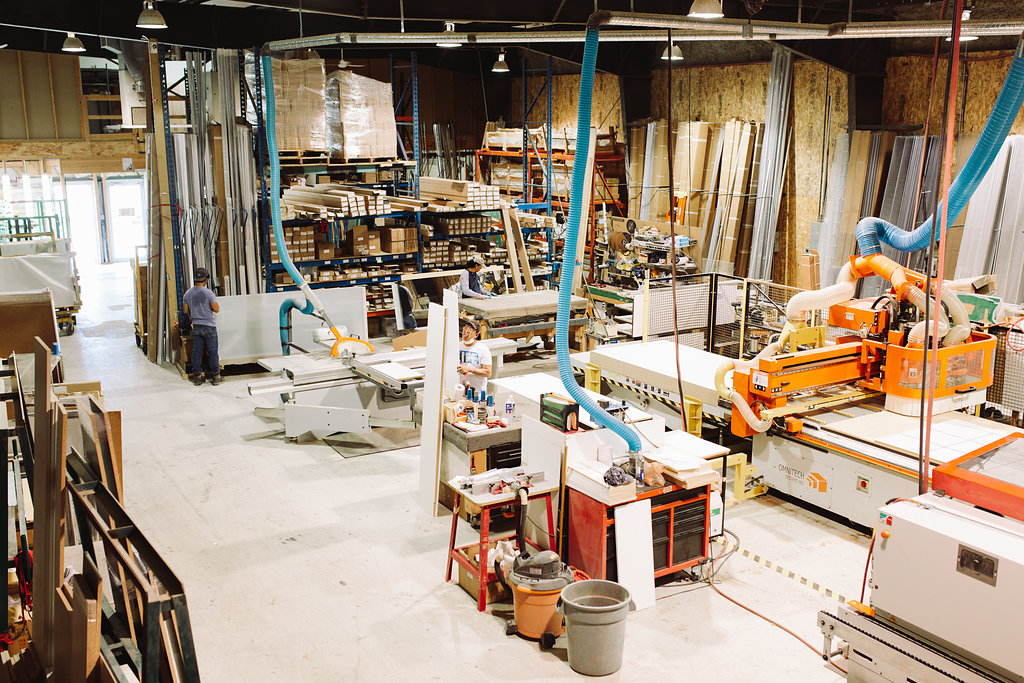 Our closet shelving and glass company also has a 12,000 square foot manufacturing space and warehouse in Edmonton. These facilities allow us to custom tailor each product that we install. Our crews work hard to ensure everything they produce passes our quality control inspection prior to departing the building. We strive to ensure there are minimal defects in material and workmanship, which means our customers are satisfied from the design stage through to the finished product.