Top Shelf Closets and Glass Edmonton
Top Shelf Closets and Glass is Edmonton's leading manufacturer and installer of closet shelving, shower doors, mirrors, closet doors, room dividers, frameless shower glass and custom cut interior glass. Top Shelf Closets and Glass works closely with new home builders, renovators, infill specialists and retail clients to exceed customer expectations. We provide high quality products with each item customized for the perfect fit and installation. Top Shelf's custom closet and glass solutions are tailored to each individual job with all aspects of design and budget in mind.
We manufacture and custom tailor each product in Edmonton. If you are looking to install custom glass railings for your staircase, renovate your closet, upgrade your shower door, or install a custom room divider, be sure to visit our showroom located in south-central Edmonton, or contact Top Shelf Closets and Glass today!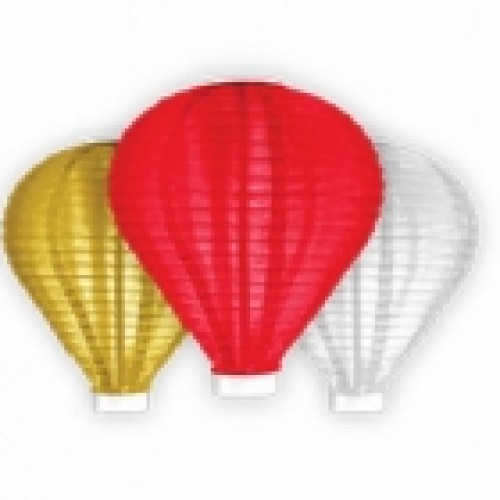 General
Posted on September 5, 2019 by Admin
Top Shelf Closets and Glass is a corporate sponsor of the Leukemia and Lymphoma Society! Join us in supporting this great cause at the Light the Night walk on Saturday, September 28th at Hawrelak Park!
Read Article