Elegant and Sophisticated
Frameless Shower Doors
Read More
Top Shelf Closets and Glass
Top Shelf Closets and Glass is Edmonton's leading manufacturer and installer of closet shelving, shower doors, mirrors, closet doors, frameless shower glass and interior glass. We work closely with new home builders, renovators, and retail clients to exceed customer expectations. We provide high quality products with each item customized for the perfect fit and installation. Our custom solutions are tailored for the you with all aspects of design and budget in mind.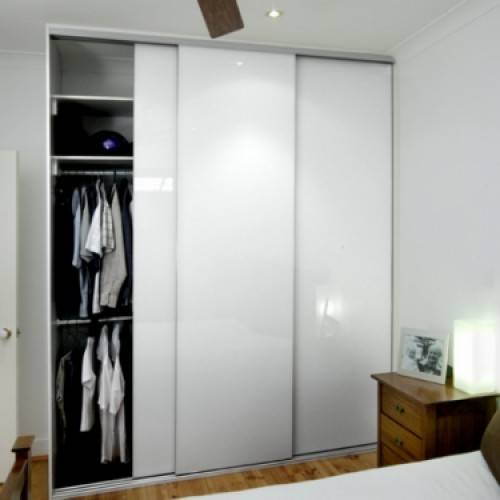 New Products
Posted on December 2, 2016 by Admin
Looking for a new and modern closet door? Painted Glass doors have arrived in Edmonton!
Read Article